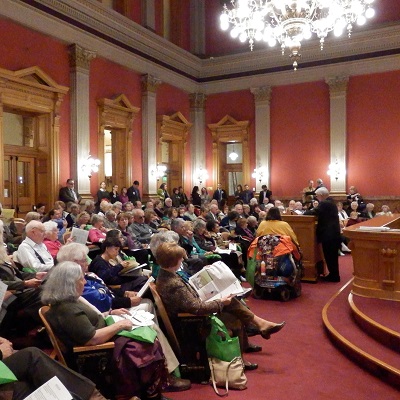 We want you on our website if you are hosting events, workshops and participating in senior-oriented events.
We feature your events, workshops, blog posts and your services on our website.
Quality events are a great way to connect to seniors, their families and with other professionals that serve older adults.
Our blog is focused on interesting senior-oriented events and marketing ideas that we see happening across the U.S.
It is as simple as this, if you are not listed in our network, then you won't be found in our network. Learn more!
Mailing Address:
SeniorBusinessConnection.com
% SeniorsResourceGuide.com, LLC
P.O. Box 237
Littleton, Colorado 80160-0237